Welcome to the website of Exotic Garden !

Since my first purchase of a palm tree in 2006, the interest in exotic plants grown more and more .
As a result my garden has grown to a nice collection of various tropical plants .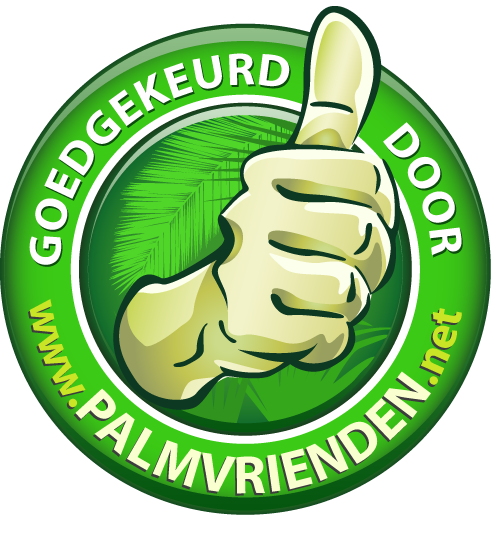 At that time and after a few harsh winters ,
I have accumulated a lot of experience with what can and can not in our climate .

My hobby is so evolved into a passion for exotic plants .

After build good contacts with foreign nurseries
we now sell exotic plants that are suitable for the Belgian and Dutch climate.
Also, you can contact us about advice off caring exotic plants.

Our site gives you more information about exotic plants and advice we can offer .

If you would like to order or visit us , just contact me at :
+32 497 07.54.57

Plants can also be delivered at home if you can't pick them up yourselfs
please contact us for the delivery options

It is not possible to pay with credit card.